Local Funding Jump Starts NB-101 to EB-580 Direct Connector Project
The TAM Board approved funding to initiate the project to build a direct freeway connection between northbound US-101 and eastbound I-580 to access the Richmond-San Rafael (RSR) Bridge and widen I-580 eastbound to three lanes between the new connector and the RSR Bridge.
The NB-101 to EB-580 Direct Connector is a regional priority because the eastbound approach to the RSR Bridge can only be accessed by low speed local roads with traffic signals resulting in traffic delays on local roads and US-101.
This project received voter support for funding in the local Marin Transportation Sales Tax Measure AA, approved in November 2018 and in Regional Measure 3, approved in June 2018. TAM has entered into a contract with a consultant team to complete the environmental analysis to evaluate options and work with the community and stakeholders to select a preferred alternative.
Key Elements: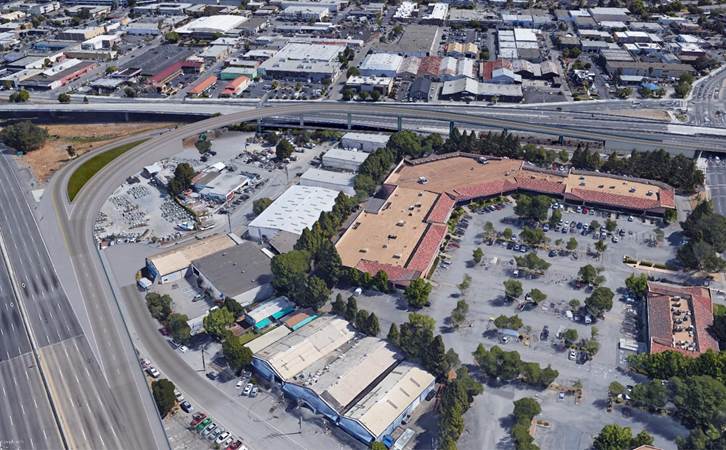 Concept of an alternative for the north bound US 101 to east bound I-580 direct connector.